Online Classes Available 
Bowmanville. Oshawa. 
MTO Approved BDE Course Provider
Courses & Fee
From basic beginners course to advanced learning courses; join online or in-class under COVID-19 guidelines.
Online Classes
Stay safe, stay connected by joining our online classes.
View…
Schedule
OSHAWA: Saturday & Sunday
BOWMANVILLE: Saturday & Sunday
TIME: 9 AM to 2:30 PM at both locations
Focus on the skills you need
Head-On Collision Avoidance
Rear-end Collision Avoidance
Learning with Durham Drivers Academy
Fulfilling your need of Cheap Driving School in Oshawa. 
Get to Know Us
With seven years of expertise in this filed we are Canada's leading driving institution. We beat our competitors in every respect either it is licensed skills, affordable process, or over welcoming and humble service. Our cheap driving school in Oshawa is providing in-car lessons and in-class lessons for drivers.
Why Us?
Durham Driving Academy is blessed to have qualified specialists on staff and have many years of experience dealing with nervous beginner drivers. Durham Driving Academy is a family-owned and operated business holding all classes of licenses, including both in-class and in-car certification. Driving instructors have vehicles equipped with dual controls for a reason. Road crashes are the number one cause of youth death in Canada, and we as professionals are obliged to prepare new drivers to handle the multitude of problems that today's traffic presents to them.
Our Gallery
We invite you to view our programs page and learn the most suitable program that works for you. We strive to understand and exceed your expectations.
Durham Driving Academy credentials have spoken for themselves over the years, with repeat business and excellent referrals.
Moreover, we offer adaptable packages which include in-class, in-car lessons. We provide service to the entire Oshawa, Whitby, Courtice, Bowmanville, and Newcastle.
Being one of the more reliable driving schools in Oshawa we go well beyond the ordinary extent of a driving school by helping individuals defeat their misgivings and by and by instilled marks of shame. Our sympathetic educators adopt a compassionate and charming strategy with training brain science, calmly permitting the learners to overcome tension and serenely take the wheel with certainty.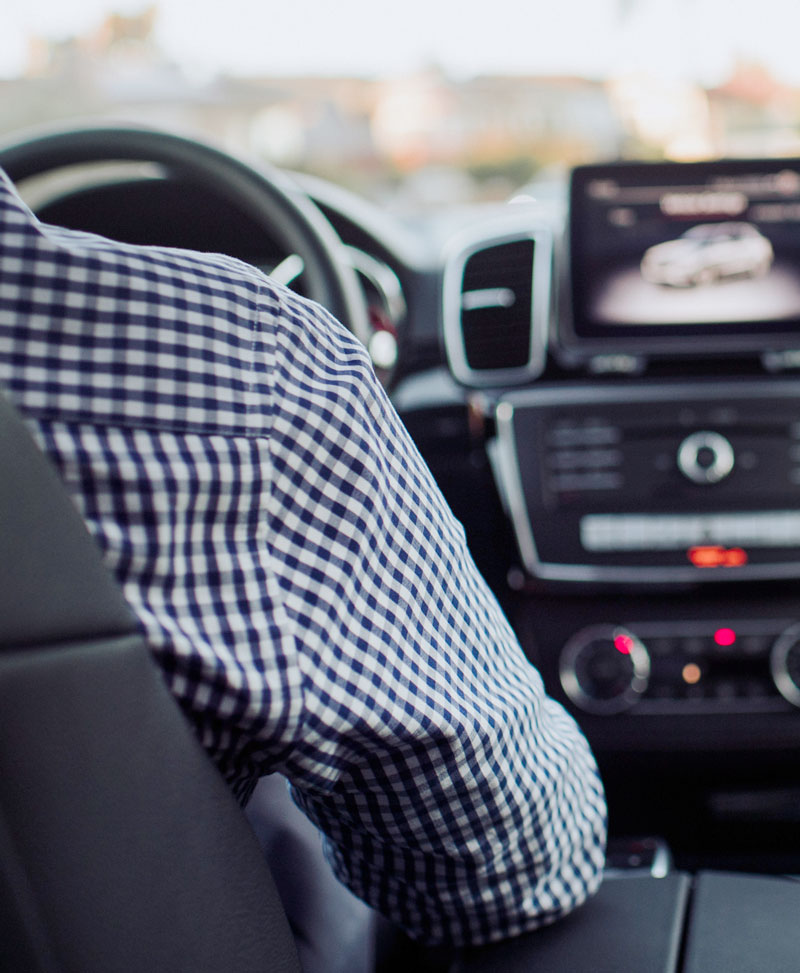 Let us help you learn to drive
So if you have turned out eighteens and want to quench your thurst at the earliest or you are at any number of age just get rid of all hesitations, come by, and appreciate our meet and greet service.
Call us at 905 723 5000 Have a happy move!
"Durham Drivers, this past couple of months has been a blast! You have made this transition effective, smooth, and fun for me. Thank you for your time, effort, patience, and thoughtfulness. I was paying attention and I will remember what you have taught me:)"