Reviews Wall
What students write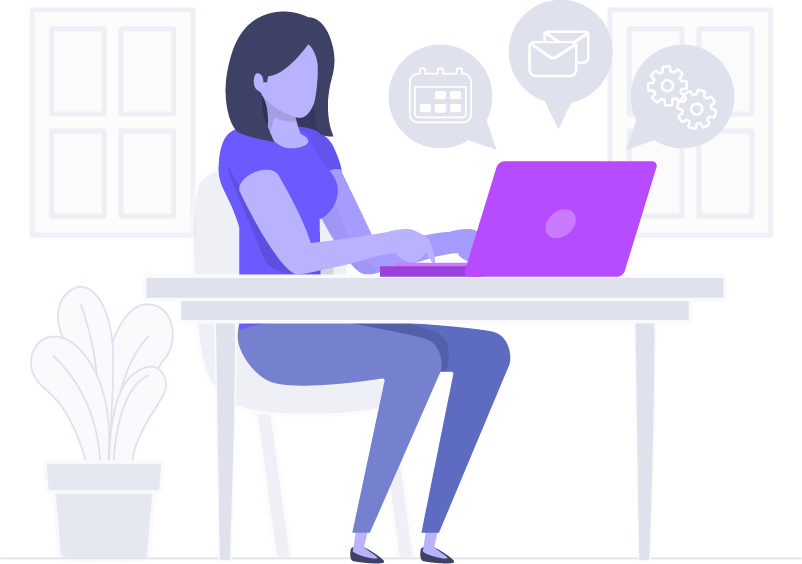 Durham Drivers, these past couple of months have been a blast! You have made this transition effective, smooth, and fun for me. Thank you for your time, effort, patience, and thoughtfulness. I was paying attention and I will remember what you have taught me:)
Hi Durham driver, I just wanted to let you know that I passed my driving exam today! Thank you so much for everything this past year and for helping me take this next step in my life! Sincerely
Dear Durham driver, First of all a big thank you… You just helped me pass my test today at the first attempt, this is a reflection of your professional but friendly and relaxed instruction. I would not hesitate to recommend your services to any prospective student. Warm regards
I went to Durham Drivers and it was a great experience! The in-class lessons were very helpful yet fun and make sure I did my best. Passed my first time! I would recommend Durham Drivers to all my friends!
Thanks to my instructor, I was successful in completing my G2 road test. Such a patient person and who is kind but still pushes you to try your hardest so that you will succeed. If it weren't for him, I'd still have my g1. Big thanks to Durham Drivers Academy.
With full joy, I would say that I had a great experience with Durham drivers and my driving instructor was very informative and a great teacher. I will definitely tell my friends to go to Durham drivers.?
DDA was a great place to go. With Syed's instructing guidelines I got my G2 First try! Great value for your money. A good school in Durham.
Online classes have begun at all locations.