Durham Drivers Academy
MTO approved BDE Course provider
BDE graduates with a Driver's License History may be eligible for an insurance discount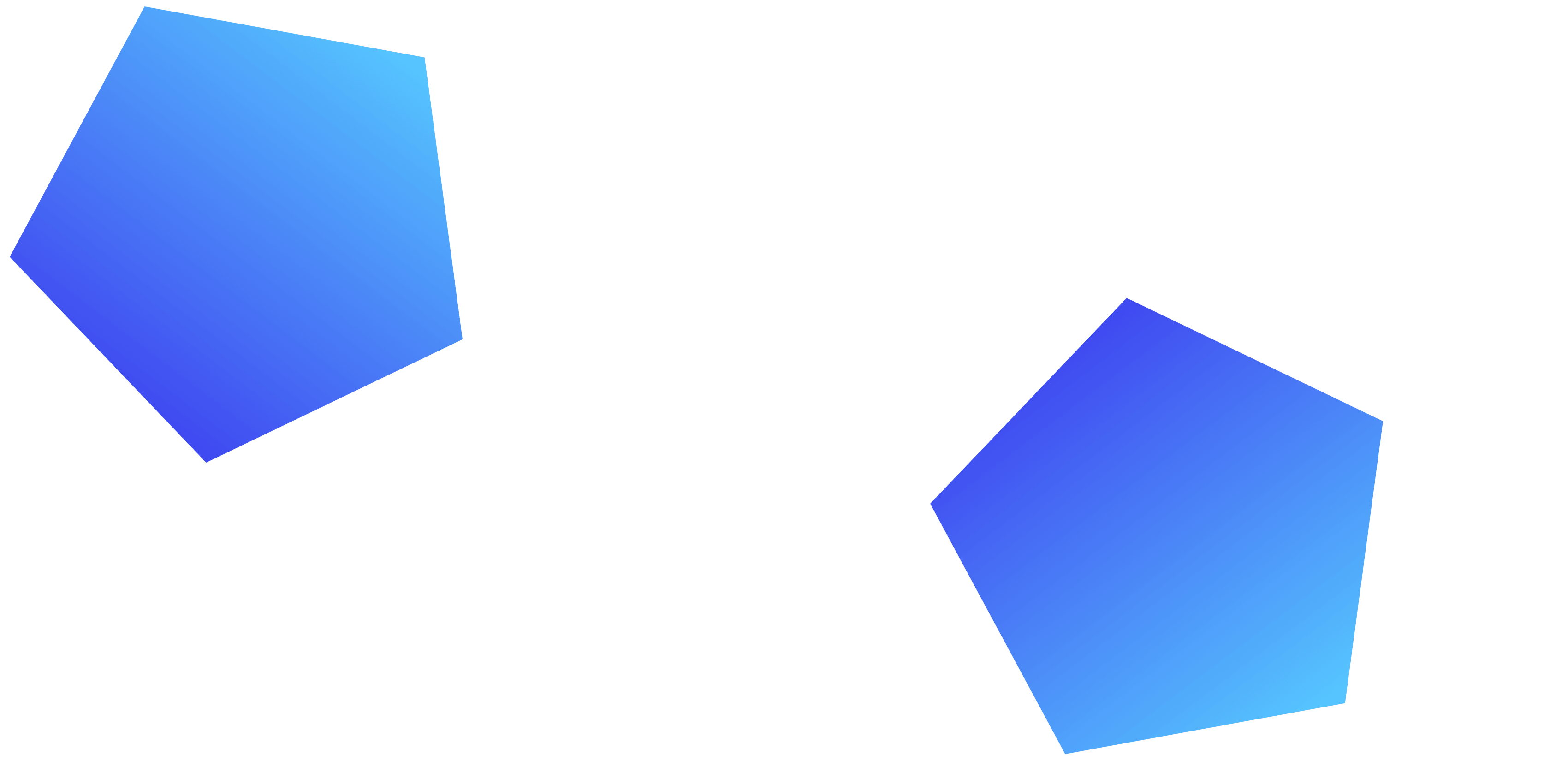 Instructors & Cars
We provide free pick-up and drop-off for students taking in-car lessons. Our flexible classroom lessons are offered in evenings and on weekends. A four-day course is also offered during March break and in the summer.
Upon successful completion of the Beginner Driving Education (BDE) Course:
The Driver's License History provides proof of successful completion and graduation from a BDE course and is widely recognized by the insurance industry as proof of course completion.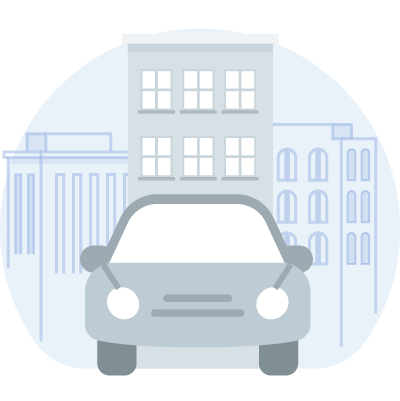 Who we are
Durham Driving Academy is a well-known name in young and seniors. With two conveniently located branches in Oshawa and Bowmanville of Durham Region, we provide safe driving lessons to a wide range of students. Our team of highly qualified class and road instructors provides excellent training using safe, leading-edge techniques. Our clients include young drivers from 16 years of age to seniors in their 80s. Many of these drivers are getting behind the wheel for the first time in their lives. We strive to provide a practical driving experience to ensure that our future drivers practice the proper and safest techniques. We are willing to work together with you to ensure efficient and speedy service.
Tip of the week
Graduates get a four-month reduction in the 12-month waiting period to take the G1 Exit Road Test.
Dedicated Support
Our certified Instructors are highly experienced, who will ensure that every student receives the highest level of training. Our training vehicles are fully equipped with dual control and get inspected annually. We have been administering the Drivers Education for the private sectors and High School Program in both Theory and Practical (In-Car) for over 18 years.
Mission Statement
Our mission at Durham Driving Academy is to help make Canadian roads safer by teaching new drivers the skills and techniques of safe and enjoyable lifetime driving. Using the latest techniques, educational content, and research, we offer training far beyond what is required to obtain a driver's license. We do all this by encouraging drivers to anti-distracted driving by not texting and talking on a cell phone. Every week we run small campaigns in school for anti-distracted driving such as eyes on the road, highway safety, and emergency maneuvering to name a few.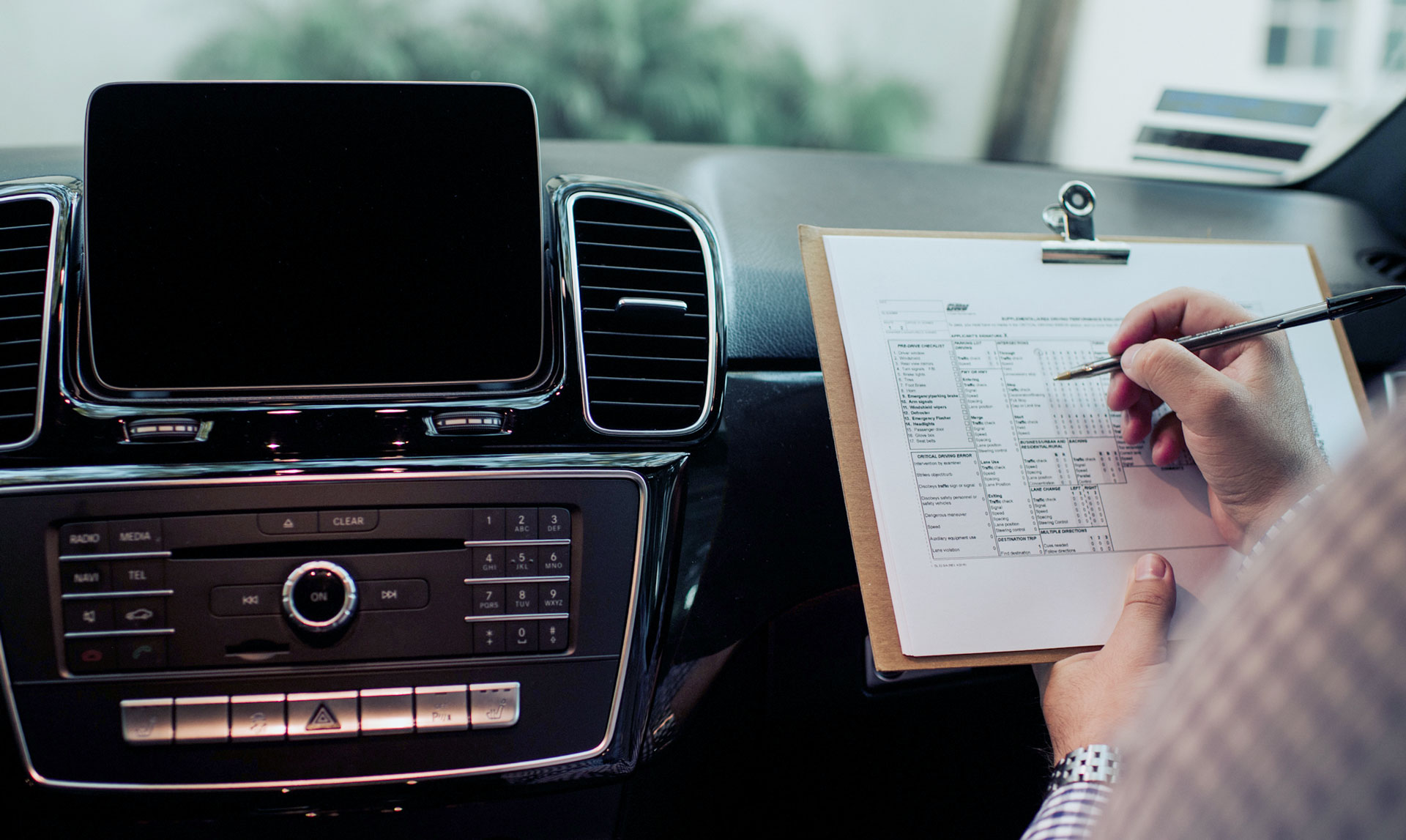 Online classes have begun at all locations.