Courses & Fee
In budget and affordable
Basic Minimum Package
20 Hours Of In-Class
10 Hours Of In-car
10 Hours Of Homework
Drivers Licence History
Course Price: $489
MTO Fee: $40
HST: $68.77
Total=$ 597.77
Popular Beginner's Package
20 Hours Of In-Class
10 Hours Of In-car
10 Hours Of Homework
Drivers Licence History
Car for road test
Course Price: $529
MTO Fee: $40
Car fee for road test: $115
HST: $83.72
Total=$727.72
Advanced Deluxe Package
20 Hours Of In-Class
15 Hours Of In-car
10 Hours Of Homework
Drivers Licence History
Car for road test+ 1 hr lesson
Course Price: $729
MTO fee: $40
Car fee:$115
HST: $109.72
Total=$ 953.72
Road Test Package G2
Car for road test
1 hr lesson
$155 +
13% HST ($20.15)
Total=$ 175.15
Road Test Package G
Car for road test
1 hr lesson
$160 +
13% HST ($20.80)
Total=$ 180.80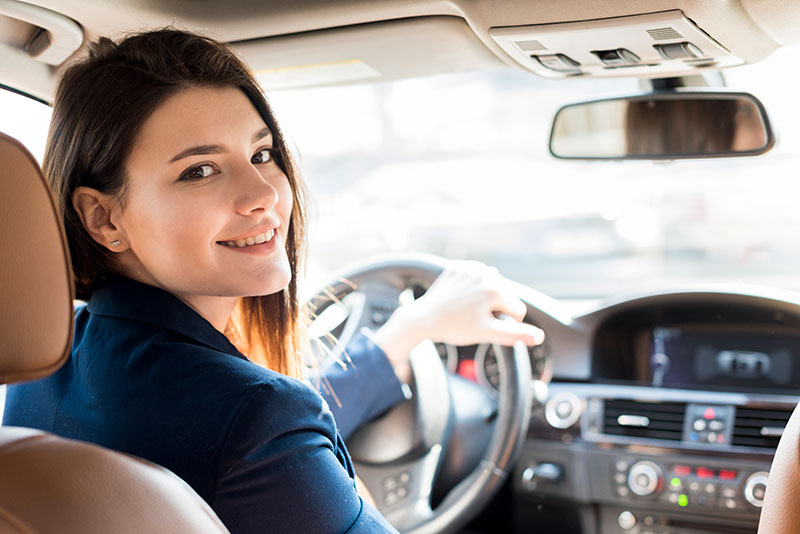 Registration Process
To register for one of our classes or programs, you can do it by filling our online registration form or visit Durham Driving Academy locations closest to you. You can also call us or email us for any general questions you may have about our services. To better serve our students, we have facilities available at both locations.
Gift Certificate
Learning at Durham Driving Academy is always fun and exciting. We make sure that our students get the best in driving during their course time. To make it more affordable, we also offer gift certificates that are available throughout the year. Gift certificates are great for holidays, birthday, and other occasions and provide a valuable return in learning quality driving.
Online classes have begun at all locations.